I wanted to take this time to highlight an artist named Drew Blank. I stumbled across his work [Hero Squares] at Heroes Con about two years ago, but finally met in person last year. Well, his wife really.
How'd I meet his wife, Christy, officially? At a CupcakeCamp Summerville this past spring. Or was it at CupcakeCamp Charleston,  the fall? I can't recall. All that matters is that Christy Blank makes some amazing cupcakes!
But, back to Drew. I recall seeing Hero Squares at Indie Island at the Con and grabbing one of their promo items of these cropped open forms of Marvel Characters. I thought, how clever. He wants to tease you with just a snippet, and let you guess the rest. Here are a few of my favorite works from him below.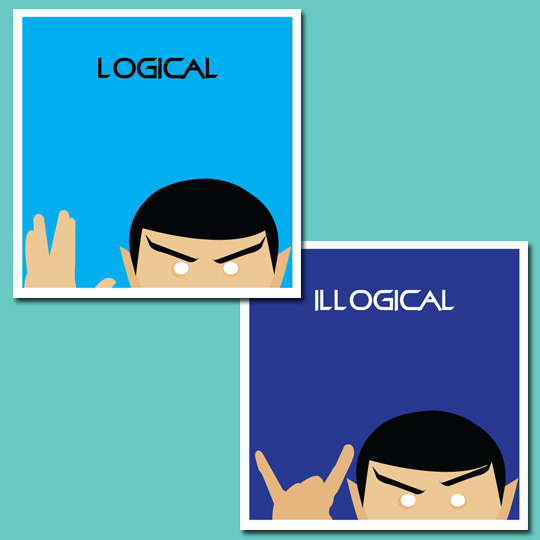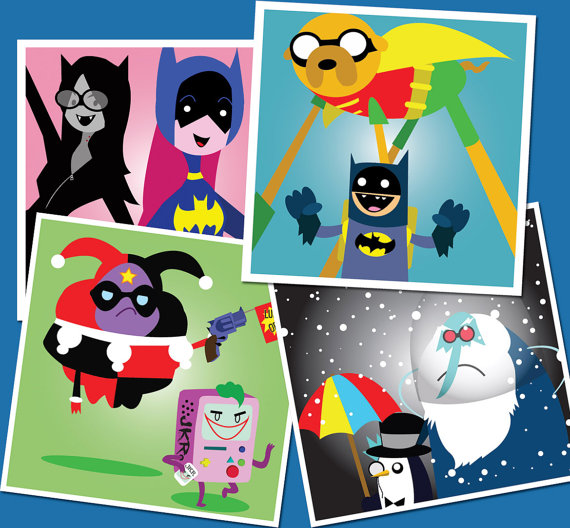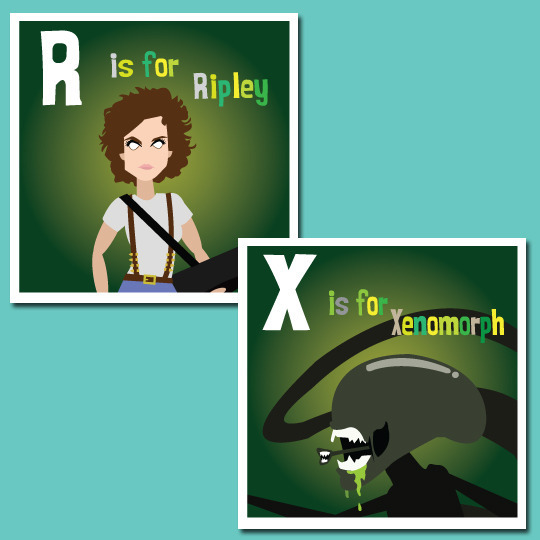 Drew Blank has quite a few ways to buy his artwork: Etsy, BigCartel and his own site. He also is on Facebook, and Twitter.